2 tags
6 tags
Watch
"I think you can take rap and use it for redemptive purposes."
1 tag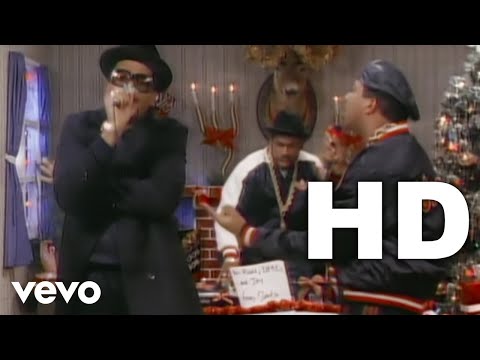 1 tag
8 tags
Watch
For that extra boom!
An Apologetic of Horror →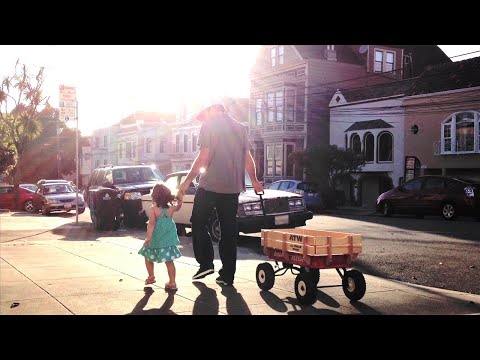 2 tags
2 tags
1 tag
Top 30 Lists
Since my birthday is a month away, I thought it would be fun to publish some Top 30 Lists. To begin, here is my Top 30 Played Song in iTunes.  Trainwreck - Mat Kearney Sleepy Head - The Daniel Pemberton TV Orchestra Leaders of Men (Little Big Planet Dub) - The Daniel Pemberton TV Orchestra O, For A Thousand Tongues To Sing - The David Crowder Band The Orb of Dreamers - The Daniel Pemberton TV...
5 tags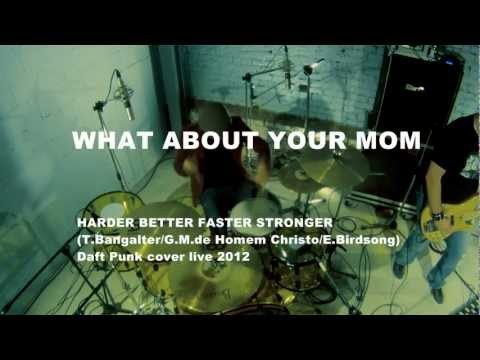 2 tags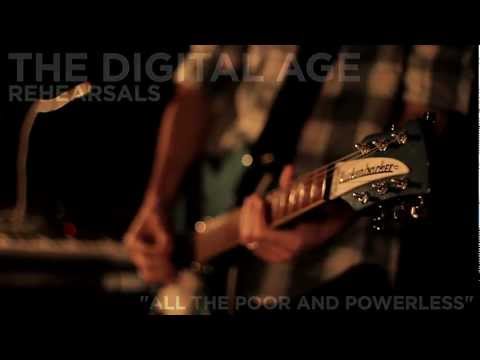 7 tags
iDesignSound.com
If you're like me, a musician that loves iOS music apps, then this is the site for you. iDesignSound keeps you up to date on all the latest apps and news. Plus, they are giving away $100 to spend on music apps and/or accessories to celebrate their 1 year anniversary. Check out the iDesignSound above for all the details.
5 tags
2 tags
6 tags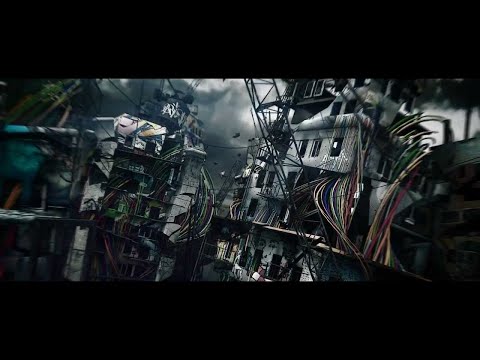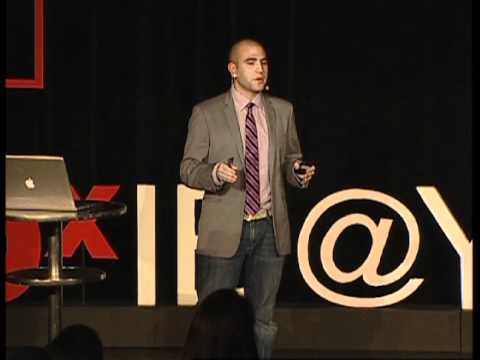 7 tags
7 tags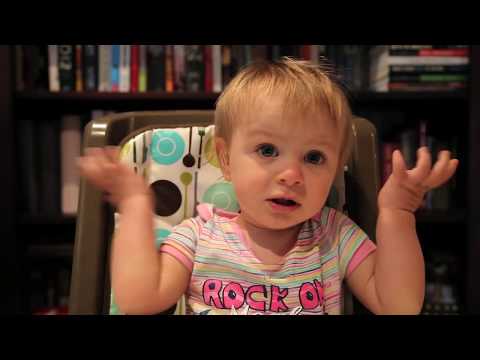 5 tags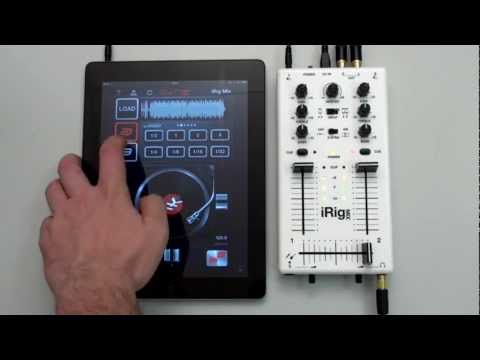 7 tags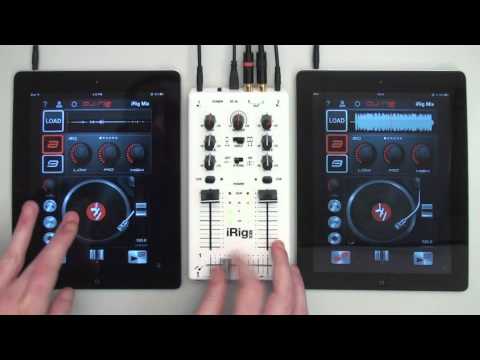 4 tags